We're Currently offering 14727 Golden and Silver Age Comics Online.
We also have OVER 200,000 back issues
in-stock on location! We also stock new comics and graphic novels.
We are currently upgrading our site to allow more features to visitors. Please contact the store if you are looking for any specific comic books.
E-mail us with your order and/or want list.
Over 30 years of fair grading and excellent service.
Please contact the store via email or phone call if you would like to purchase one or more of our most recent additions.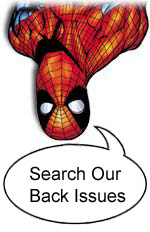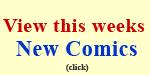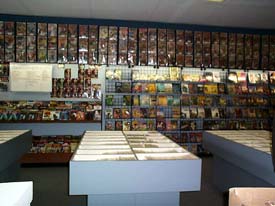 Trade-A-Tape Comic Center
145 So. 9th St
Lincoln NE 68508
(402) 435-6063 Store Hours:
Monday - Closed
Tuesday - 10:30-6:00
Wednesday - 10:00-7:00
Thursday - 10:30-6:00
Friday - 10:30-6:00
Saturday - 10:30-5:30
Sunday - 12:00-5:00
Pay securely with any major credit card through PayPal!